Experts Available Now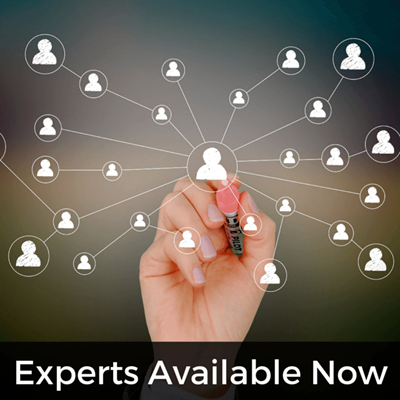 There are many people seeking opportunities in Austin, Texas... Of those, there are a very few truly senior qualified people with the energy, innovation, leadership, and other qualities that stand out above the crowd.
Many will travel and some will relocate... Below are just a few of the good ones we know.
See below and on following pages for brief summaries of some of the very best Austin has to offer!
Contact us today to arrange an interview for contract or permanent placement!
DAR-Candidate-w1513 IT and Software Project Manager\Business Analyst
DAR-Candidate-w1510 Experienced in Texas DIR security, BCP, and Disaster Recovery
DAR-Candidate-w1503 Senior Strategic Alliance or Partner Programs Director
DAR-Candidate-w1504 Senior Business Analyst
DAR-Candidate-w1505 Senior Advisor of Project Teams