Staffing
Your needs are unique. Whether you need a permanent employee or an expert short-term contractor, a year-long position or "Temp to Perm", let DA&R fill your needs for highly specialized Professionals, Experts, Team Members, and other Leaders. We can also provide you with experienced and capable Interim or Fractional CxO C-Level Executives such as CEO, COO, CIO, CFO, VP, or Sr. Directors for organizations that need a Turnaround or a new injection of Leadership to reach critical goals. Executive Assistants and Office Managers turn out to be one of the most key hires and expanding firm can make. All these take attention to match-making around your culture, pay scale, upward mobility, and more.
Your culture is paramount. You want fast service for your staff augmentation or permanent Project Manager, Business Analyst, Tech Writer, Department Manager, and related staff and Leader positions. You want a known quantity, not someone who answered an ad on the internet...
Our candidates will match to your culture. Our contractors are all known to us, either by attending one of our many courses or by working side-by-side with us on consulting or professional associations. We only network with and present the people that in our judgment will mesh with your culture. They all have shown flexibility, with highly developed technical and leadership skills, and the one common trait is that they all Get Things Done. Stop the madness of having to sort through hundreds or thousands of resumes!
We can, of course, widen the search if our clients have need for a particular specialty that is not available now in our network. In that case we keep them informed each step of the way and recommend performing a deeper level and higher number of background and other pre-employment screenings via our proven partner.
Our candidates, once our clients indicate they would like to hire, can be background checked to the appropriate level to satisfy each of our client's unique needs. Some have clearances such as secret. Each client has different needs and working with a professional firm like LS Screening allows us to set custom protocols and cost based on each client's needs.
Contact us for that special team member who fits with your culture. For a small sample of those we know, see our Experts Available Now! page.
Our Guarantee:
If our candidate leaves within 9 months, we will present other candidates at no cost (other than expenses). We do this as we know the quality of our candidates and our custom search process that focuses on your culture.

---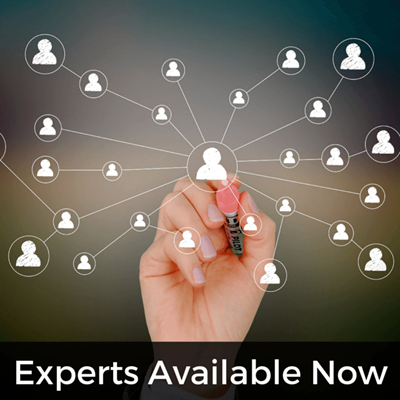 There are many people seeking opportunities in Austin, Texas. Of those, there are a very few truly senior qualified people with the energy, innovation, leadership, and other qualities that stand out above the crowd and may fit directly in with your current or desired organization culture. We custom match each candidate to you, one candidate at a time!
---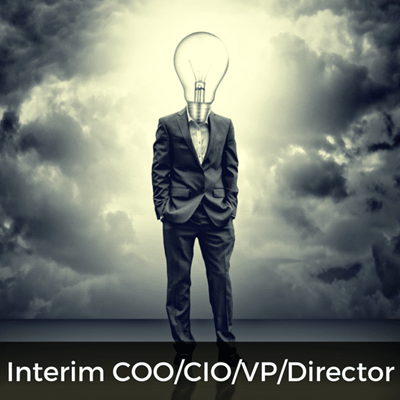 Fortune 1000 to Start-Ups, DA&R has helped executives move their initiatives forward. We know many executives, and some are available! If you could use an Interim C-Level CxO, Vice President, General Manager, or Executive or other Director until you do a permanent hire or to help complete a big project, contact us! For confidentiality, we do not list executives available.
---
Interested in reducing all the myriad hassles involved in hiring professionals? Take a look here and the accompanying blog
on 4 Steps to Quickly Hiring Contract or Permanent Staff
---