Read Blog
The Data Analysis & Results, Inc. Story... Why We Are Here!

Why Work With
DA&R
?
We love to help our clients with their problems, opportunities, and sometimes just a nudge to continue their never-ending process improvement and efficiency journey.
We understand Projects, Staffing, Consulting, and the importance of Cultural Fit!
Being senior leaders, we understand the limitations of most consulting, project, and staffing firms regarding how they must work.
Here are a few things we do not do:
Bid on projects that do not fall under our senior staff sets of expertise
Low ball a bid and then change order back up to size
Push work to low quality overseas vendors
Cold calling campaigns, either for candidates or clients
Resume trolling on the internet, including the big sites like Monster, Indeed, and DICE (although they have their place...)
Place all types of staff... We specialize in project, interim executive, mid-management, technical specialists, and business analysts
See Who We Are on our web for more about how we can help you!
Staffing / Staff Augmentation Placement
We are not a body shop. We know that successful placements require a strong culture fit with capable people, not an almost random word-association game of matching with huge candidate resume databases. Simple keyword matching does not really work. Using technologies like the old STAR system (which by the way was originally written and sold by senior DA&R technologists...) is a pale substitute for knowing your candidates and having a work or at least extended training or professional association project work.
DA&R advises careful wording of position descriptions that actually match both internal job descriptions and performance criteria. When all these are aligned, magic happens. We can help write and coordinate your approach to the needed staff and work to align organization and candidate goals, ensuring a great fit.
Project Placement
One size does not fit all... We work on project in all of the following ways Agile, Iterative, Waterfall (PMI), hybrid and of course we can and do adapt to the productive methods you have developed in-house. In our substantial experience, we have found that keeping what is working and adapting what is needed is the best approach. We can also start and perform projects in our methodology, both as a proof of concept for your executives and as a test to see if your staff is ready for wholesale change. In all our projects, we leave in place trained people, fully documented processes, and meaningful metrics (KPIs) that let you know the actual status for all your projects and their deliverables.
DA&R advises using our services on an important project... If we work on a small or less important project, we will likely siphon off expert resources from other projects. Let us help you with a key project first, make it and you look good, then trickle down the proven processes to the rest of your project portfolio. When sponsored projects are aligned with organization and staff goals, magic happens.
We have the flexibility to work with you to address your unique needs. While we do not have a cookie-cutter thick methodology, we do have a comprehensive set of flexible, proven methods that we can intelligently alter and apply to leverage our experience and substantial intellectual property around project and operations processes.
DA&R
History
Data Analysis & Results, Inc. started when two huge California firms both asked us to do for them what they heard we did for another large firm.
Back then, we tuned massive databases.
(6 of the largest 20 databases in the world... other than military.)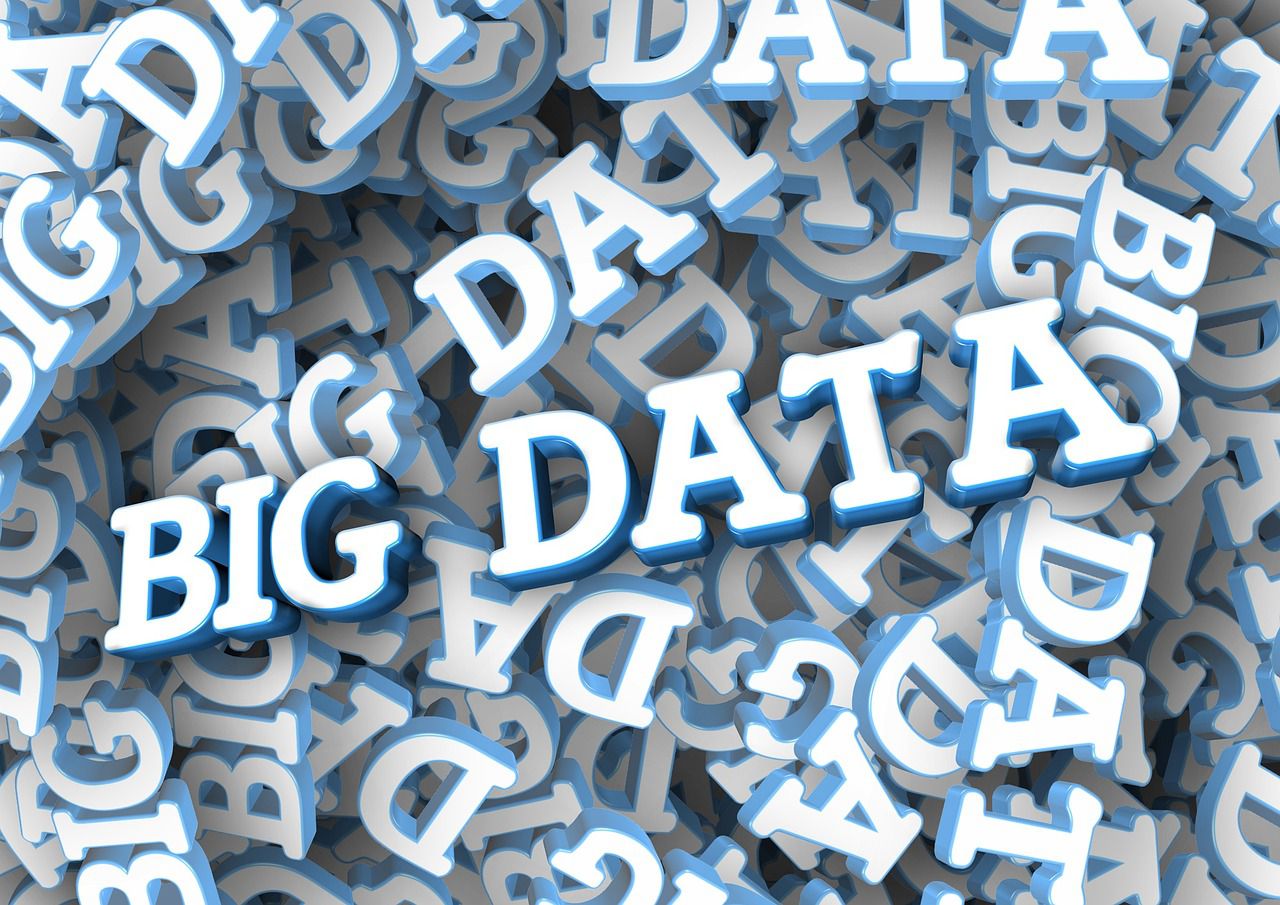 Now we thank God that the first five, yes five, names for our firm that we chose were taken! We will not disclose them as they seem incredibly silly now...
So DA&R sprouted in 1985 to do full weekend database extracts, data cleansing, reloads, and many smaller performance tuning processes. At least twice we were able to help our clients avoid big hardware purchases by complex tweaking of their data, processes, storage and access methods, and some proprietary caching, etc.
Since then, we have planned and delivered many large projects. We have served our clients as an alternative to big money, big staff, big hassle large Big 5 consulting firms with equivalent or better people, processes, and of course agility. We can adapt to our client needs quickly!
As we like to say, "We are packed! Ready to serve on your site or remotely when and where you need us."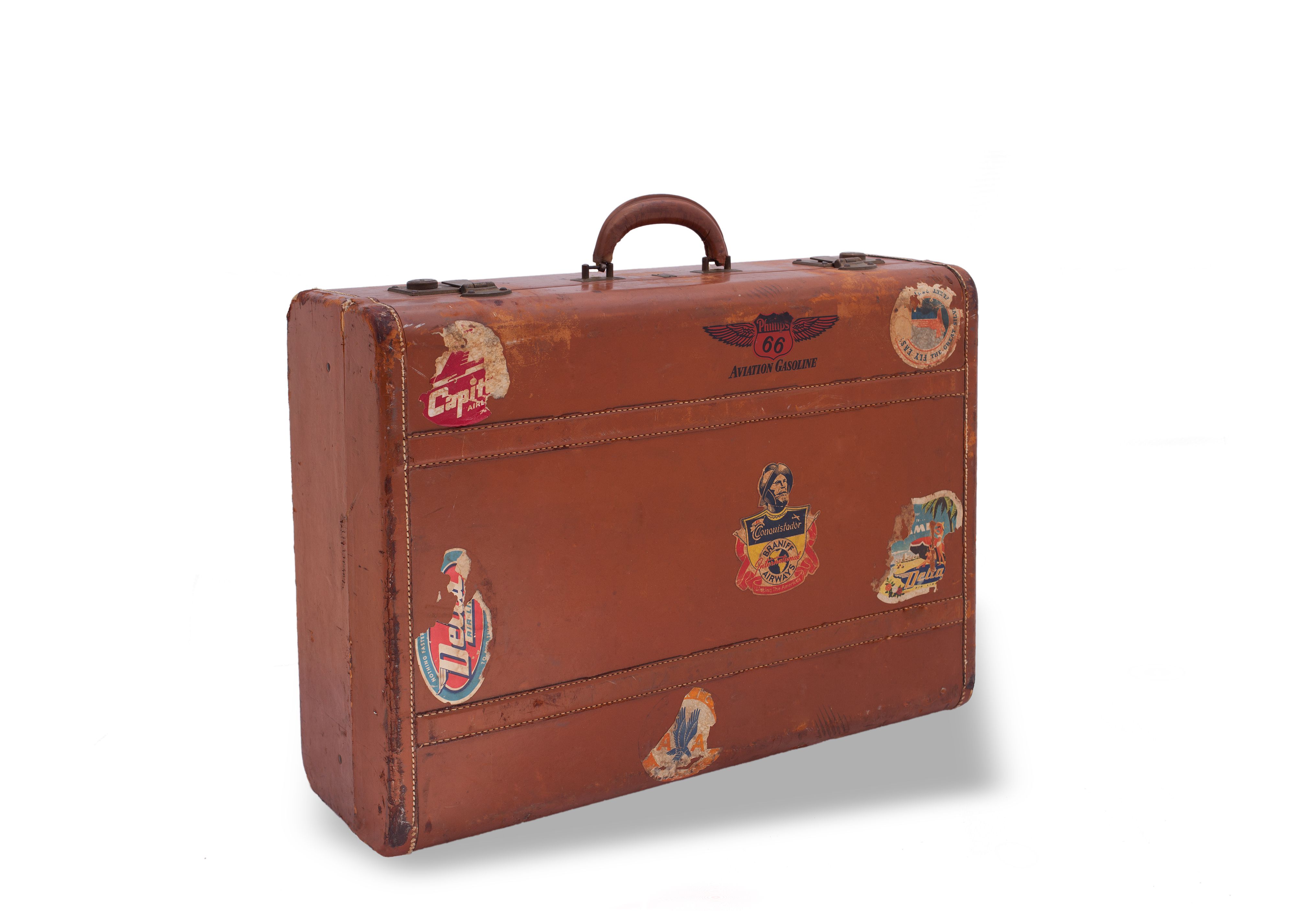 Now we tend toward executives with a big problem or opportunity...

Or a senior manager who absolutely knows their staff can do better,
but may not know exactly how to get them there.

Also we serve as "another pair or pairs of hands" for many of our clients when they get overloaded...
We have saved our clients millions of dollars over the big firms, and from what they have told us, they have gotten substantial value, more than they get from the big guys!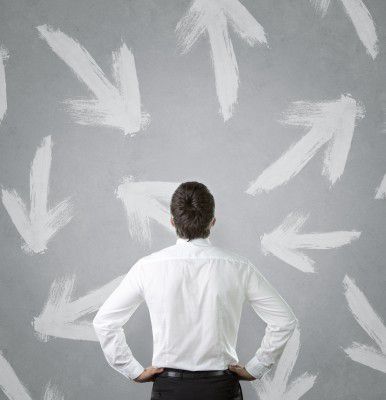 So here is our firm, *very* Senior people, great results over the years.The quandary has always been, how do we market? We are great project managers, business analysts, interim executives, planners, tech writers and more, but we and *not* great marketers... For ourselves anyway!
+1-512-850-4402 Info@DataAnlaysis.com Thank you.
---
‹ Back