Read Blog
Seeking Independent Sales Reps

Company Intro & Seeking Independent Sales Reps
Hello, My name is Darrel Raynor.
I am President/CEO and Founder of Data Analysis & Results, Inc. (DA&R), a 30+ year boutique virtual consulting firm providing innovative, state-of-the-art, cost-effective Consulting, Training, Speaking, and Staffing services across all industries. Target prospects are Executives with a big problem or opportunity, organization turnaround candidates, and senior leaders who want process improvement that may include custom training programs. We are based in Austin Texas, and actively deliver services across North America and worldwide (in the last year 9 countries...). We're experienced!
We seek accomplished and self-motivated Independent Sales Reps to partner with us to expand our client base, for our mutual success. Commissions are 15% for leads DA&R generates and 20% for new leads you generate. We will join sales conversations after you qualify the leads with experts to close the sale. If we work through a third party, they are eligible for the 5% for bringing us the lead.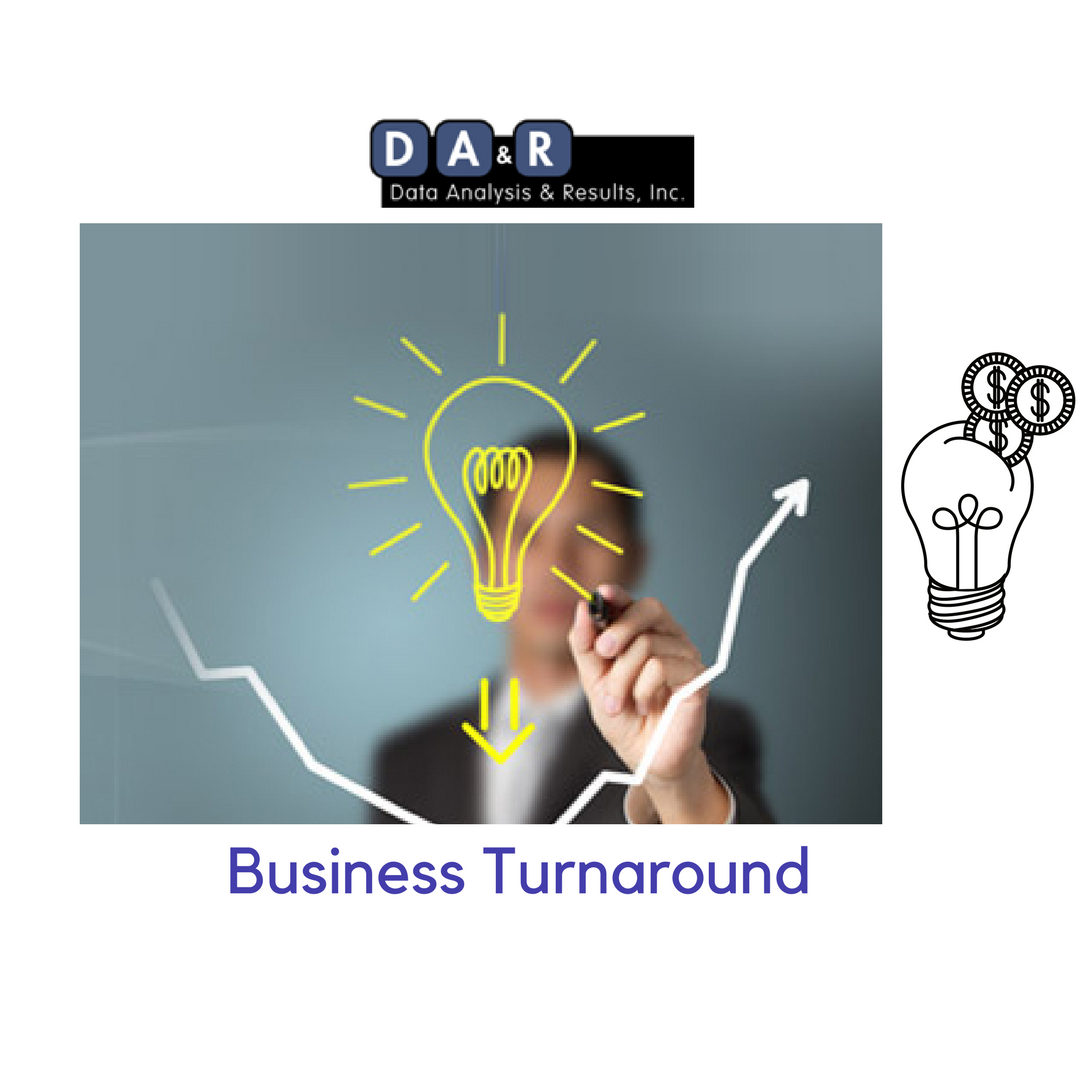 Why would you choose us to partner with?
Our staff is exclusively very senior Consultants and Professional Trainers - with over 2 decades of multi-industry experience in senior technical, operations, project and program management, and executive leadership roles. We specialize in Operations and Projects, Business Transformation, Process Improvement, Project Management, Business Analysis, Leadership, and Custom Course Development and Delivery, often for high opportunity or troubled situations, where fast, accurate, and lasting results really matter! We support you with SME (expert) availability for coaching, calls, and meetings. When you find a qualified prospect, we help close them and you get the commission. We have a large LinkedIn set of connections, a 20k contact database, and are active on social media.
What will you do?
Tune and use custom email templates to renew contacts from our 20k contact database. Reach out to our 9k alumni for testimonials, introductions, and other help in promotion. You will touch people using our bulk email system whenever we do a new blog, have a new service offering, a class, or other reason to give them value and drive engagement. This is a SALES spot, you will be constantly calling, Skypeing, and emailing people we have met at some point, driving email programs and follow up, setting up virtual and live meetings, and other sales efforts. This is not a marketing position...
You are a proven Independent Sales Rep professional
You are confident on the phone, via email, on multiple social media channels, and in group and one-on-one in-person and remote presentation and networking meetings. You are comfortable with cold-calling and reinvigorating stale contacts and channels. You should be ready to work your existing contacts, prospect new contacts, and follow up on leads from our multiple lead-gen activities, and to our 20k contacts. Our Team works collaborates remotely using cloud technologies such as HubSpot, Google, Asana, Skype, GoToMeeting, WebEx, CRM, and more. Come join our team so your clients will benefit from the game-changing transformational consulting, training, speaking, and staffing services we offer.
We are continuing to package our services and staffing to make them easier for you, our partner Independent Sales Reps, to sell. We will work with you to create reusable proposals. These will help you to present to your existing clients, your prospects, and even to other contacts and organizations that you want to target! You will not have to work alone! We will help you with your prospects! We will update a document, hop on a call or video conference, attend a local or virtual meeting, or research topics to add our Subject Matter Expertise as needed.
Let's talk. See www.DataAnalysis.com for more information on our company and our offerings. While brow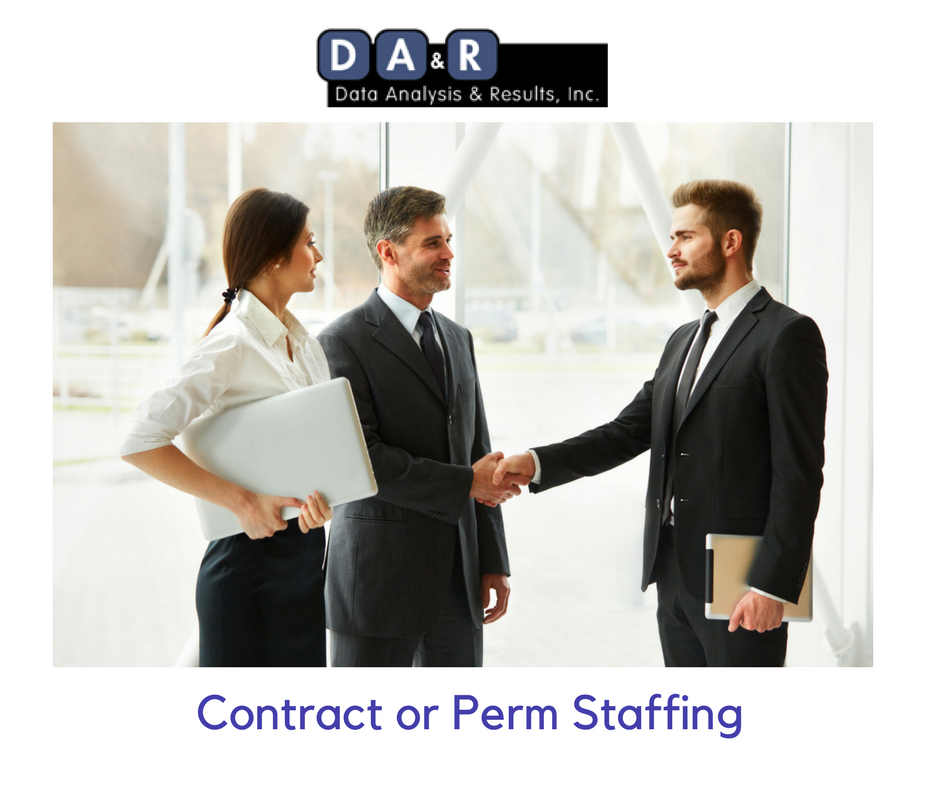 sing our site, take a look at our Clients and Testimonials pages too! Come partner with us to drive more sales toward our mutual success! Email Info@DataAnalysis.com or call U.S. 512-850-4402 and we will get back to you. We look forward to hearing from you and crafting a lasting sales partnership. Have a great day!
---
‹ Back