Blog
Contracting for Virtual Assistant / Executive Assistant
Contracting for Virtual Assistant / Executive Assistant
Seeking friendly, competent assistants. Varied work! Data Analysis & Results, Inc. seeks capable, eager, virtual (most work off-site) contract professional personal assistants. Start part-time at $11/hour, with room to grow.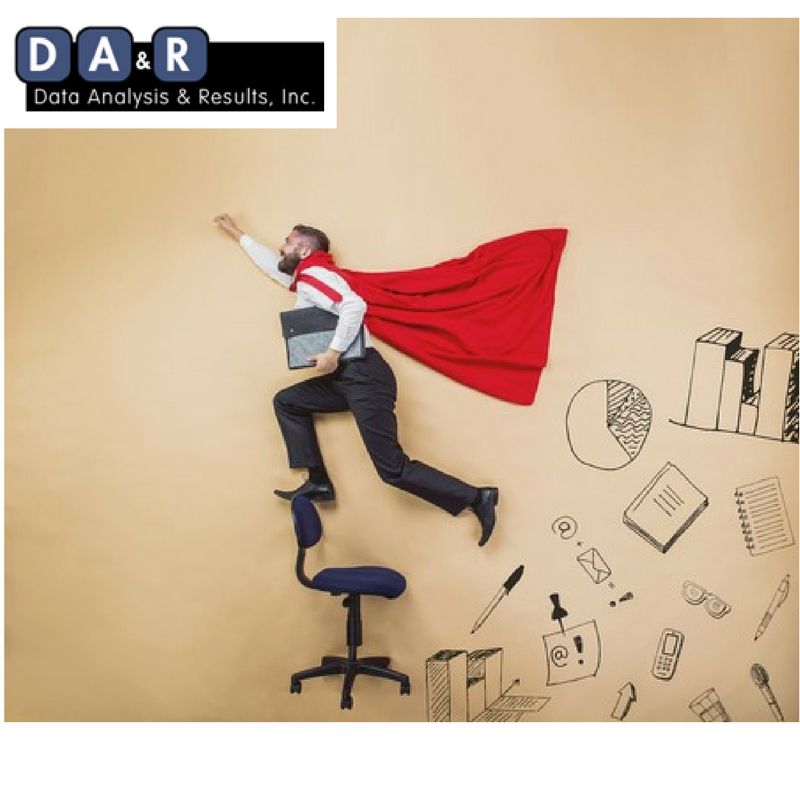 DA&R has several related businesses: Consulting, Training, Staffing, and Accounting/Bookkeeping. Your job is to save us time and help the firm with administrative, one-off tasks, and marketing, which means a lot of varied work, personal and professional. See our web www.DataAnalysis.com. A partial list of duties includes:
Handle e-mail, phone, and other communication
Data entry of all types in many different programs, mostly online
Make appointments, schedules, travel arrangements, reservations
Maintain contact lists in several Cloud tools
Create and maintain marketing communication
Help with research, selling items, and purchasing
Plan meetings, parties, and events
Writing, proofreading, and copyediting
Updating web pages(easy interface) with new information (not web design or programming)
Manage customer, prospect, staff, and vendor relations
Learn and use Cloud-based tools like Google Drive, Email, Skype, Asana, and more
Skills Desired:
Great communication skills including impressive telephone etiquette
Capable computer, organizing, and planning skills
Willingness to document all your procedures
High desire to learn new things and maintain confidentiality
Willingness to be contracted out to our clients
Important:
You should have a computer and high-bandwidth Internet (such as cable or AT&T); a cell phone or other portable device with text, email, and voicemail. Pay is contract hourly rate. Help DA&R make money and there is the potential for bonuses. We offer flexible scheduling, and we prefer someone who would like to spread out their working time, yet be reasonably available for at least half a day three days a week.
Please do not contact us with marketing suggestions or to sell us anything. Do contact us if you or someone you highly trust who would enjoy doing this key work for us.
---
‹ Back